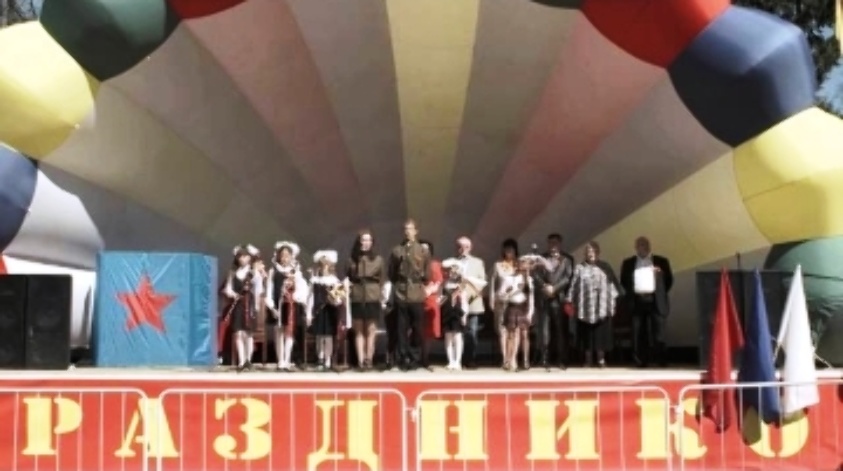 Battles
16+

88 min.

russian, lithuanian, english

english
Is a war ever truly over? Battles offers a wondrous view of our discordant world. The film reveals a past that has not passed, by observing the traces that remain in landscape and memory. The troops are long since gone but a ghost army continues to haunt the land.
A bomb, a bunker, a tank, a soldier – four archetypes of warfare lead us chapter by chapter to places in Europe where conflicts have occurred in the recent past. We discover the transformation of people, objects and landscapes after demilitarization. An old man in a land swamped with bunkers, scenes of a bizarre prison camp at night, the last moments of antique explosives, an army of women working on inflatable artillery. How people live with and between the military traces that surround us. Conflict seems to be near, then far off again, but always absurd.
Battles is a unique world in which the everyday and the extraordinary are observed with equal attention. A twilight zone where past and present, war and play, threat and innocence intersect.