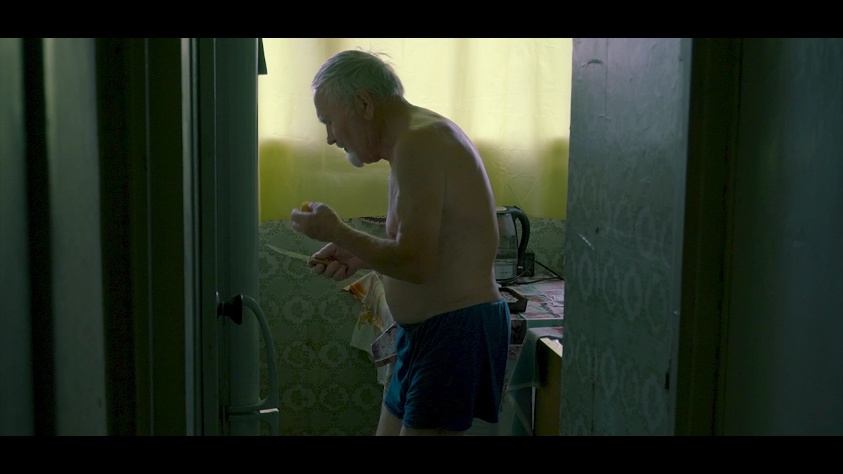 Был бы он... Была бы она...
If he were... If she were...
A mother and her son come to St. Petersburg to visit their elderly parents. Nina Mikhailovna and Nikolai Ilyich live together almost all their lives in an old three-room apartment. They've been divorced for the last thirty years.