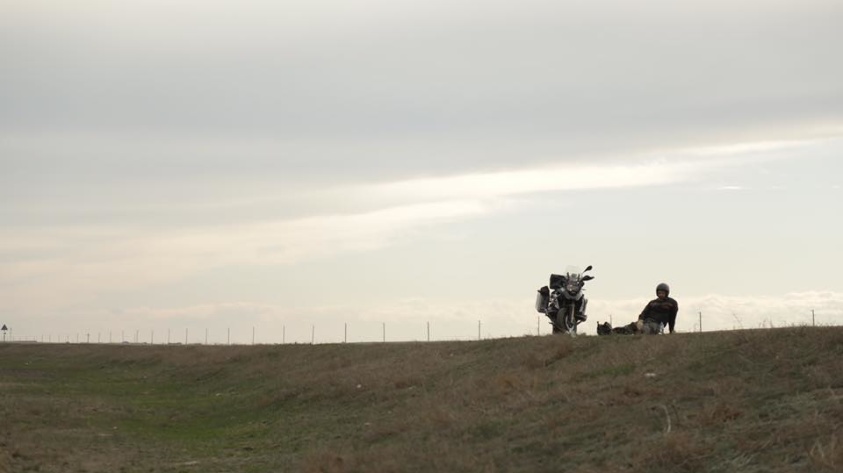 Дервиши на мотоциклах. Каспийские кочевники
The Dervishes on Motorcycles. The Caspian Nomads.
Motorcycles, the whistle of the wind, the intoxicating smell of freedom and heroes on their way full of adventures. Cities, countries, six Asian deserts between them, this is overcoming endless kilometers on Harley-Davidson and BMW motorcycles. Full immersion in the unknown world of the East with its original traditions and special mentality.