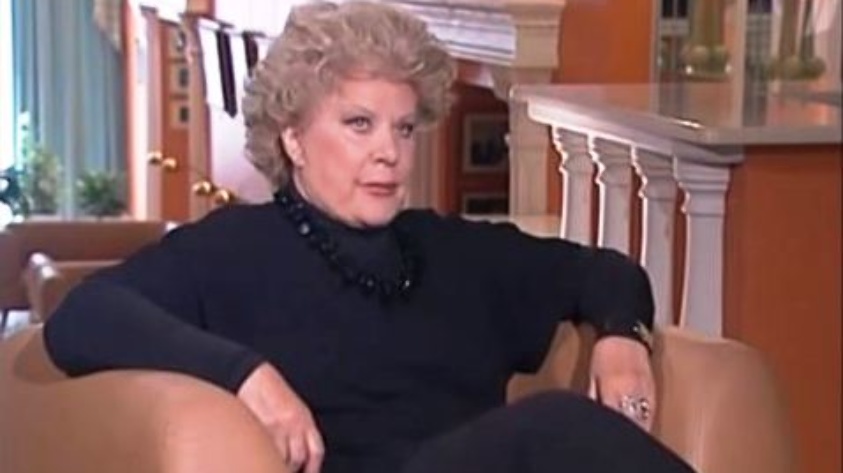 Елена Образцова. Прощай, королева!
Elena Obraztsova. Goodbye queen!
"When I pray in the morning and in the evening, I always ask: I want to die first, and then finish singing!", Elena Obraztsova said in her last interview. She gave it to our film crew on November 28, 2014. That evening at the Bolshoi Theater there was a Grand Ball in honor of the 75th birthday of Elena Obraztsova. And for the first time, the best voices of the world Anna Netrebko, Dmitry Hvorostovsky, Maria Guleghina, Jose Cura sounded on the same stage. They flew in to congratulate dear Elena. And later, behind the scenes, we agreed to meet here, exactly one year later, to celebrate her 76th birthday. Obraztsova herself only silently smiled. At that time, no one knew about her fatal illness, except for those closest to her.