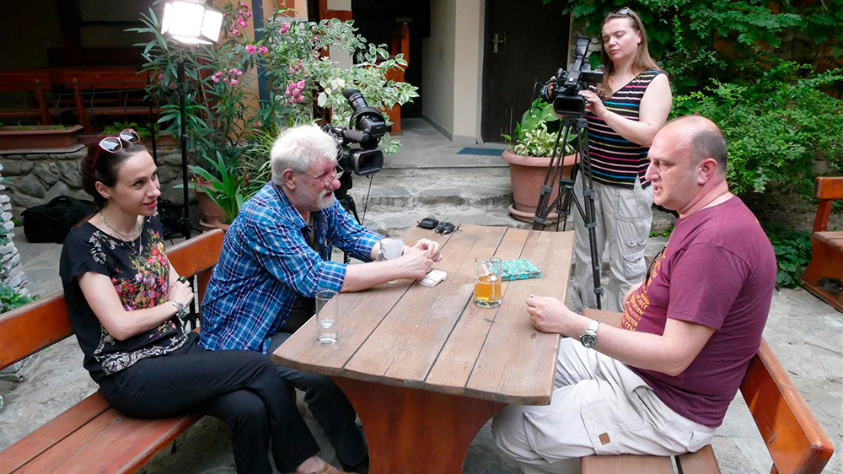 Этот безумный, безумный, безумный "Русский Мир"
This mad, mad, mad "Russian World"
Germany, Poland, Belarus
2017
Using the example of Georgia, the authors of the film explore various historical and contemporary events related to Russia's aggressive foreign policy towards neighboring countries, trying to understand their causes and answer difficult questions. What is the fundamental difference between the Russian world and Western civilization? What were and remain the methods and instruments of Russian policy? What impact does foreign policy have on domestic policy, in particular, on the position of a person, his fundamental rights and freedoms?