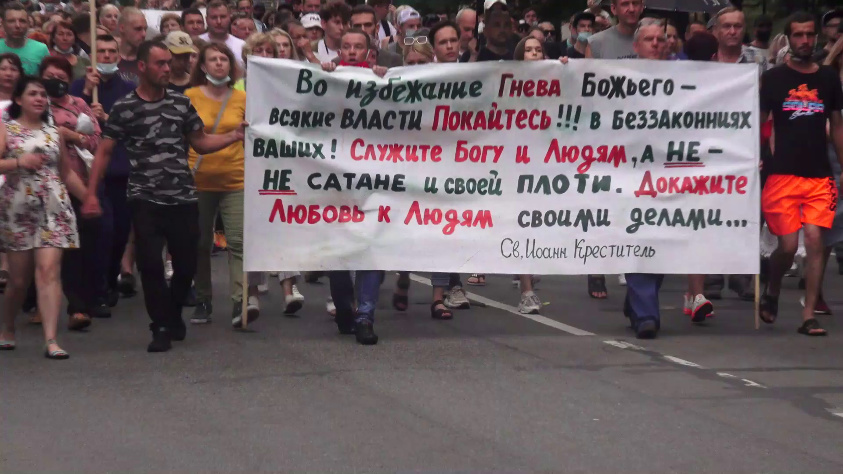 Фургаловск или "Мы идем по лужам - Путин нам не нужен!"
Furgalovsk or "We are walking through puddles - we don't need Putin!"
Far, far from Moscow, beyond the Ural Mountains, on the very outskirts of Russia, next to the restless Amur River, is the small provincial town of Furgalovsk with a population of six hundred and sixteen thousand, six hundred and seventy-eight .. no, six hundred and seventy-seven inhabitants. You will not find this city on any map of the country, and you will not hear mention of it in any news of our federation. But for the townspeople, Furgalovsk suddenly became a place where you want to LIVE!