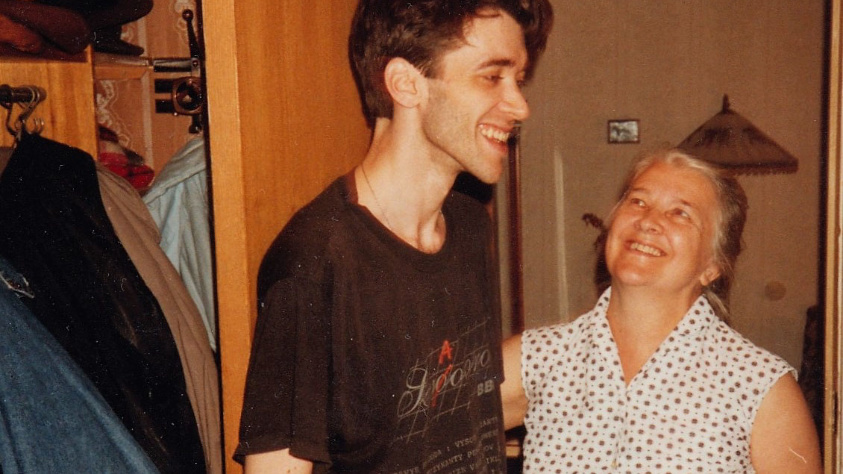 Григорий Дашевский. "Мы неправда. Не мучайте мы."
Grigory Dashevsky: We are Not True. Do Not Torture We
Film from among Poets Not Dead series. Grigory Dashevsky was a scholar, a poet, translator and literary critic. His poetry and his thinker studies and ideas became the main phenomena in contemporary Russian culture. Olga Krutilina's documentary In memjry of Grigory Dashevsky.