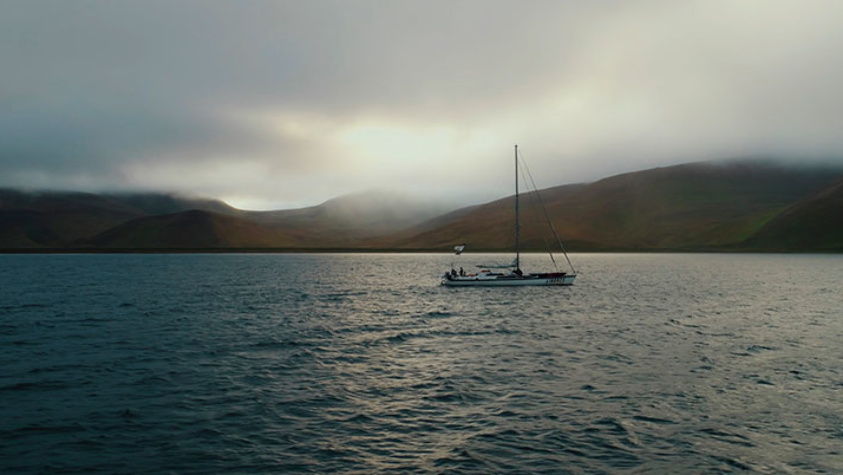 Командорские острова. На краю Земли.
Commander Islands: The Edge of the Earth
In September 2018, extreme sports photographer and Nikon brand ambassador Kirill Umrikhin gathered a team of 10 people and went on an expedition to the Commander Islands to take beautiful pictures and tell people about this unusual place. The Commander Islands is a very remote and unexplored region of Russia. This is an incredibly beautiful untouched nature, home to thousands of marine animals and millions of birds. The trip was attended by professional riders Petr Tyushkevich and Nikolai Rakhmanov, who were supposed to be the first people to ride a kite or surf on the Commander Islands.