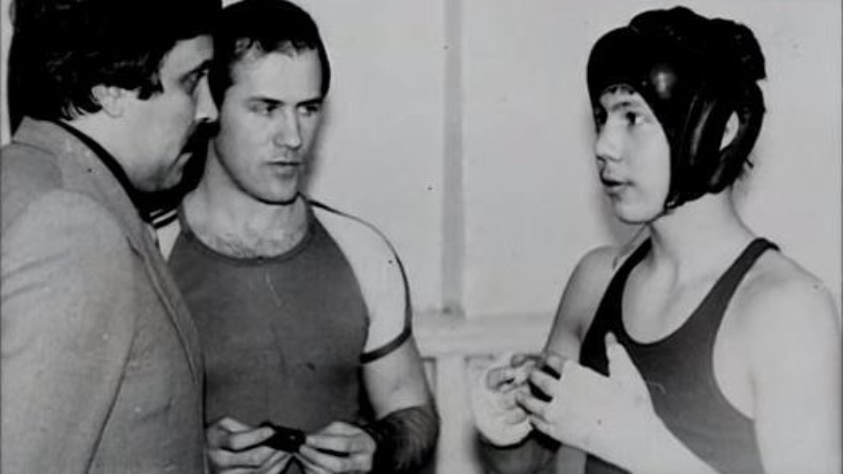 Костя Цзю. Быть первым!
Kostya Tszyu. To be first!
"To get up, you have to fall down," the legendary boxer Kostya Tszyu understood this from his own experience. During his career in professional boxing at the time of filming, he suffered one defeat. But it turned out to be more important than all his victories.