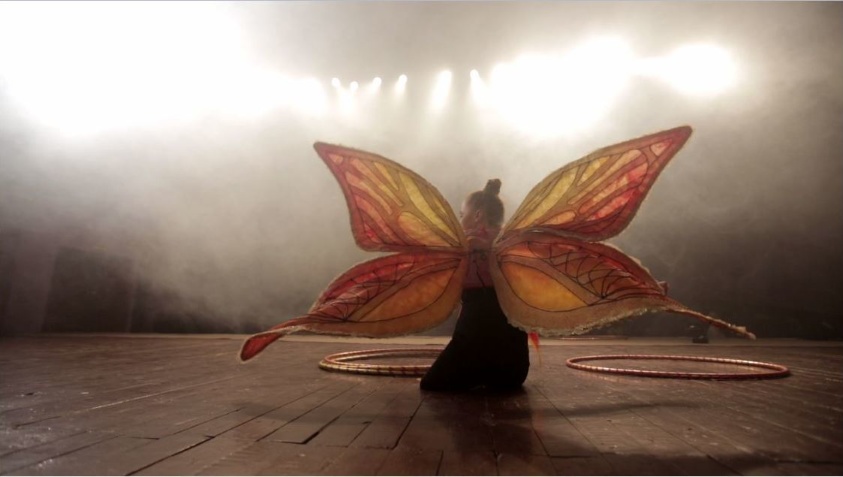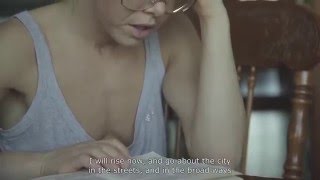 Кто будет моим мужем?
Who will be my husband?
She was predicted the fate of Coco Chanel of the 21st century. But instead, after a car accident, a high fence protects Nastya from the whole world. Is she ready to compromise in the search for a life partner and reduce the level of her claims?