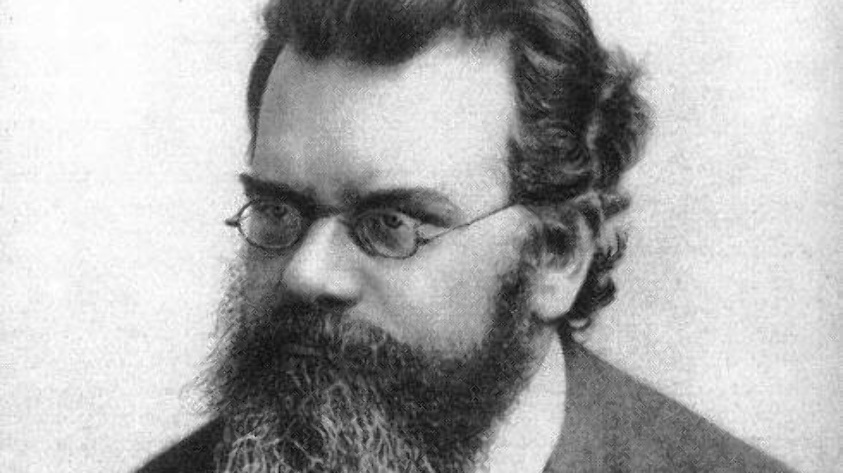 Людвиг Больцман. Высокочтимый профессор, глубоко обожаемый Луи!
Ludwig Boltzmann. Esteemed professor, deeply adored Louis!
On September 5, 1906, in the small resort town of Duino in northern Italy, a man whose name was well known not only in science committed suicide. Ludwig Boltzmann, the man who, no less, canceled the death of the universe. The mystery of his voluntary departure from life has remained unsolved. This film, based on unpublished letters and diaries, filming of real places where the life of a genius took place, is just an attempt to feel the power of this great personality, to give an opportunity to understand and love him.