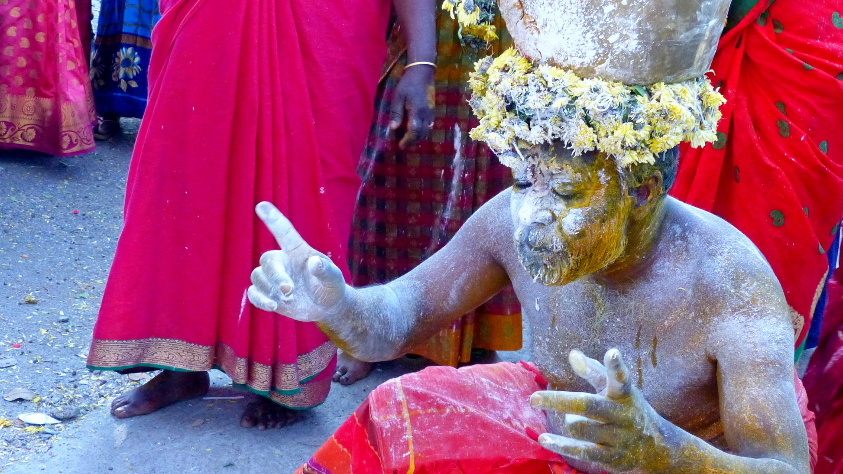 Мудумалаи, земля дравидов. Другая Индия.
Mudumalai, the land of the Dravidians. Another India
A film about the land of the Dravidians (Tamil Nadu, the vicinity of the village of Masinagudi in the Mudumalai reserve), one of the origins of civilization. The oldest trance ritual Amman, unique footage in the jungle, in a tiger reserve, a forest school, children, a celebration in the village of the day of Shakti, universal female energy, a trip to the Blue Mountains to the tribe of Todd, about which E. Blavatsky wrote, unique footage of a radical practice with hanging yourself on hooks, dedicated to the god Murugan, the life of the village and its inhabitants, and much more, combined into a film and accompanied by the author's story.