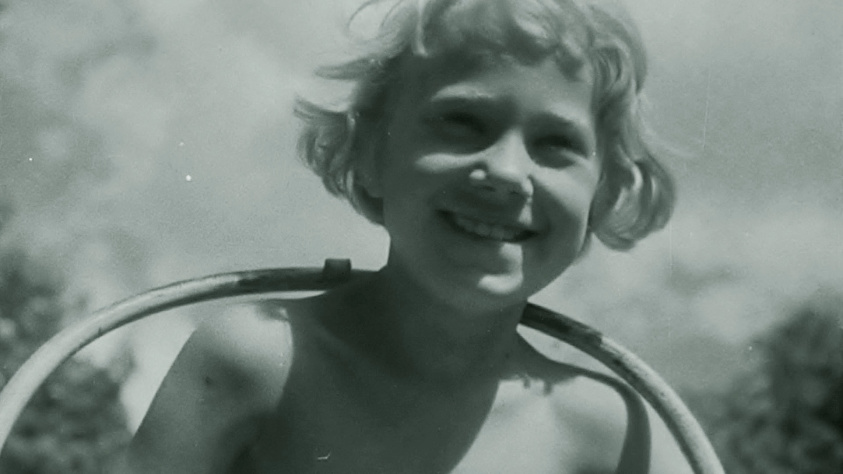 Мы в садовника играли...
We played the gardener...
As a six-year-old girl, she traveled an unthinkable path from occupied Estonia to besieged Moscow. Alone, without parents. How did these children survive, how did they survive? War through the eyes of a child who grows up on the battlefield, but retains everything childish, pure and spontaneous. According to the memoirs of the President of the Russia-Norway Friendship Society, Academician, Professor of VGIK, member of the Union of Cinematographers of Russia Valentina Yakovlevna Orlova.