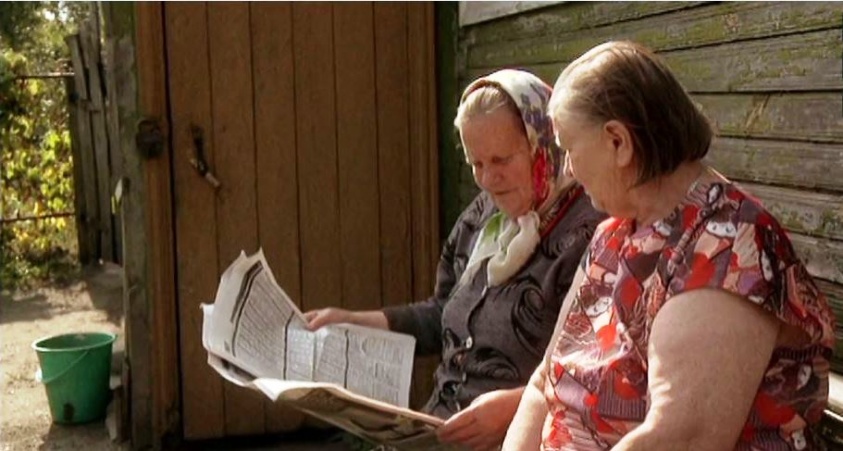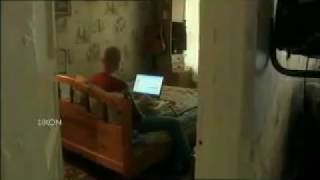 Onze Krant
Our newspaper
Andrei Shkolny is a journalist, in the remote countryside of Russia and Moscow is a long way away. People are poor and disgusted by politics and newspapers. Surviving everyday life is quite hard enough.
Shkolny left his job at the regional paper "The Leninist", because he couldn't go on writing articles about nothing. A journalist through and through, he created his own newspaper – Nasha Gazeta (Our Paper) – which now has about 7000 readers every week.
People can read their own news. There are no articles about Moscow, about golden harvests, about impressive yet unrealised and unrealisable projects, but stories about the village that has had no water for three months, about the farmer who found his dog by barking himself, about the doctor who travels many kilometres by bicycle every day despite temperatures of –36.
The authorities are not amused. Shkolny is convinced he is doing nothing wrong.
Who will win in the end?
Juxtaposing small, personal stories with the impressive background of contemporary Russian history, Nasha Gazeta reveals a beautiful and subtle portrait of a brave man who, despite oppostion, follows his heart.