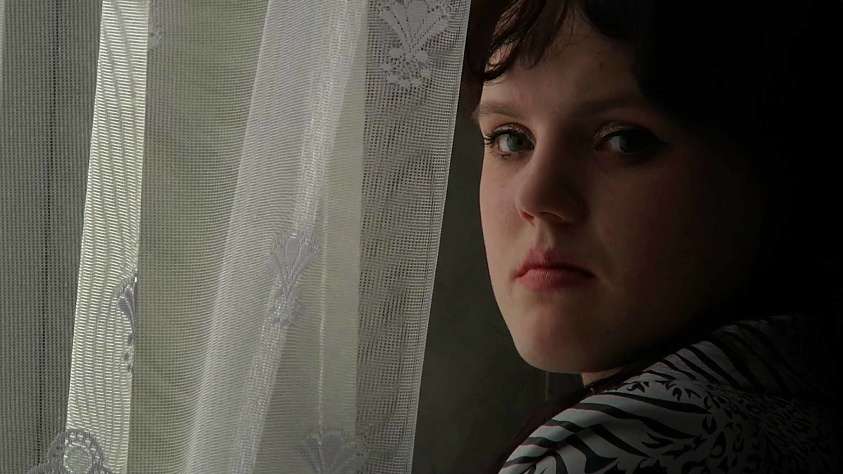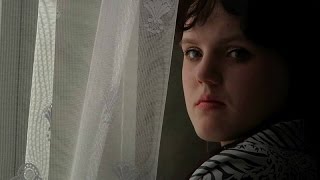 Освобождение: инструкция по применению
We'll be alright
In Siberia, Russia, Alexander Kuznetsov follows Yulia & Katia who went from an orphanage to a neuropsychiatric institution.
Deprived of freedom, work and family, they had no say in it and getting those fundamental rights back is a long and painful bureaucratic process.
"We'll be alright" is their path to freedom.