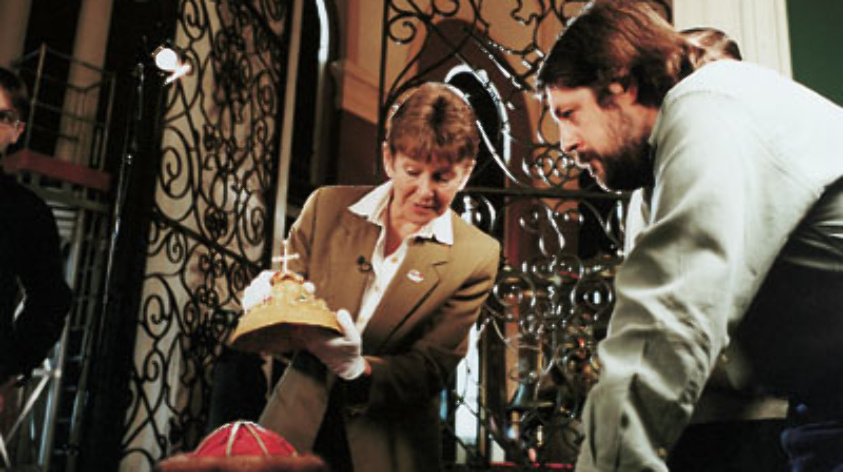 Открытый Кремль. Серия - "Музеи"
Open Kremlin. Episode - "Museums"
"We propose to look at the history and present day of the Kremlin through the eyes of people who have served the Kremlin for years. The film consists of five episodes. The first is the preparation of the Kremlin for the New Year, the second is dedicated to the Kremlin as a presidential residence, then the Arsenal and military history, the fourth is about symbols, the fifth series talks about the Kremlin as a museum. For example, a woman spent her whole life studying the Monomakh's hat. She, this keeper, talks about this hat like that! However, you need to watch the film," says Vitaly Mansky.