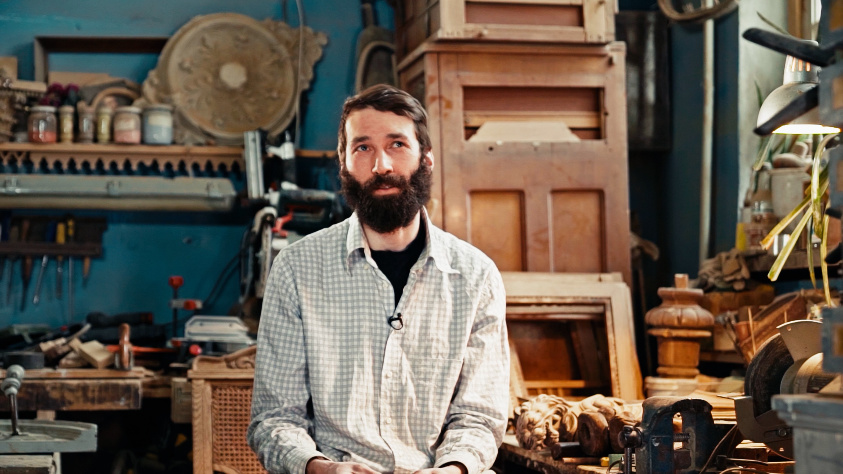 Реставратор. Портрет человека.
Restorer. A portrait of a man.
The protagonist of the film, Yevgeny Konstantinov, is a St. Petersburg restorer of antiquities. Moving in the space of life and the city from point A to point B, he invariably surrounds himself with things and decorations that belong mainly to the past. Talking about his path to the profession, about the objects of an irrevocably gone era, sharing his thoughts about architecture, history, energy, space and time, he gradually opens up to the viewer as a deep person, as a creator who feels the world around him in a special way. "To find the present, you need to save the past for the future," says Evgeny, for whom restoration is much more than just a craft.