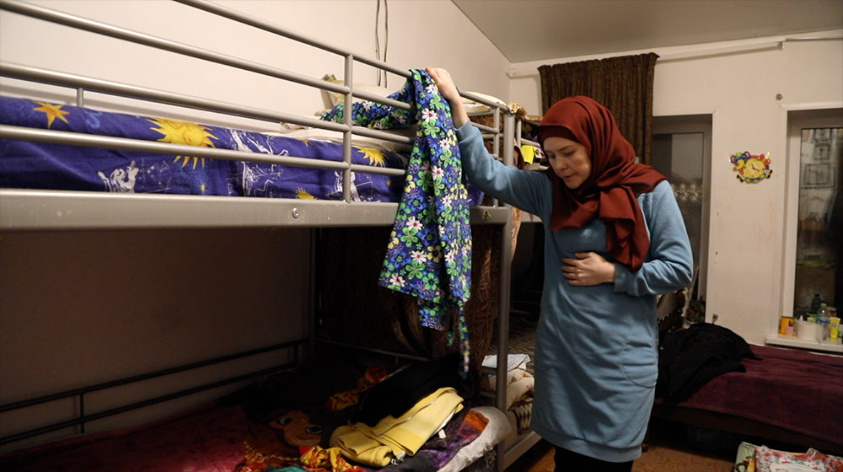 Странноприимный дом Сапара. Взгляд скрытой камерой.
Sapara's shelter. Fly-on-the-wall documentary.
The hospitable house of Sapar is a shelter where those who are in trouble can find shelter and support. Every day he has to decide how to pay for heating, what to buy food, where to get clothes, what to say to government officials. But these are not his only problems.