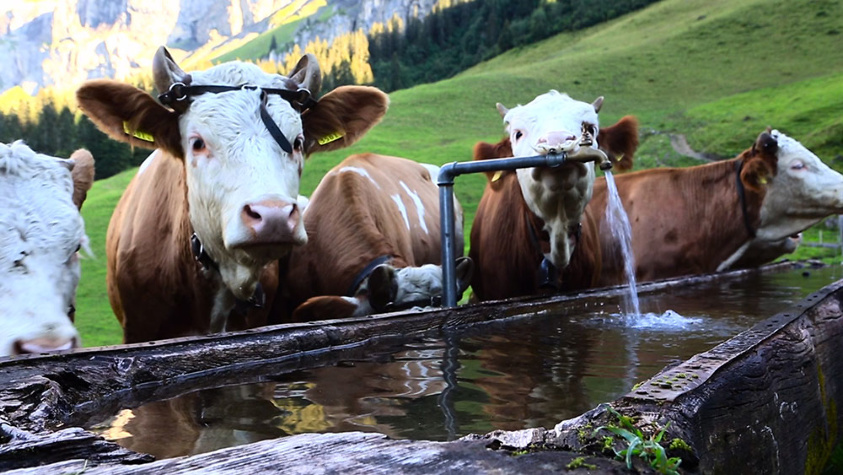 Сыр. Путешествие из Швейцарии в Россию
Cheese.Travelling from Switzerland to Russia
Documentary-animated film. Through the history of one product, the first cheese in Russia, the history of the country is shown: its heyday at the turn of the 19th-20th centuries, catastrophic changes in 1917 and an attempt to revive today.
Farmers in the village of Nikolskoye, Ruzsky District, decided to revive the production of the first natural cheese in the Russian Empire. The tradition of Russian cheese making originated in 1795. The first cheese called "Meshchersky" was made in the estate of Prince Meshchersky in his estate Lotoshino. On the coat of arms of the village of Lotoshino to this day there is a merchant with a head of cheese on a tray. The prince then invited cheese maker Johann Müller from Switzerland, who developed a cheese recipe, founded a school of cheese making and settled in Russia with his family. Today we managed to find his descendants, they live and work in the Alps. And they make cheese. Very similar to the one - "" Meshchersky "".


The artist of the film is Anya Leonova.