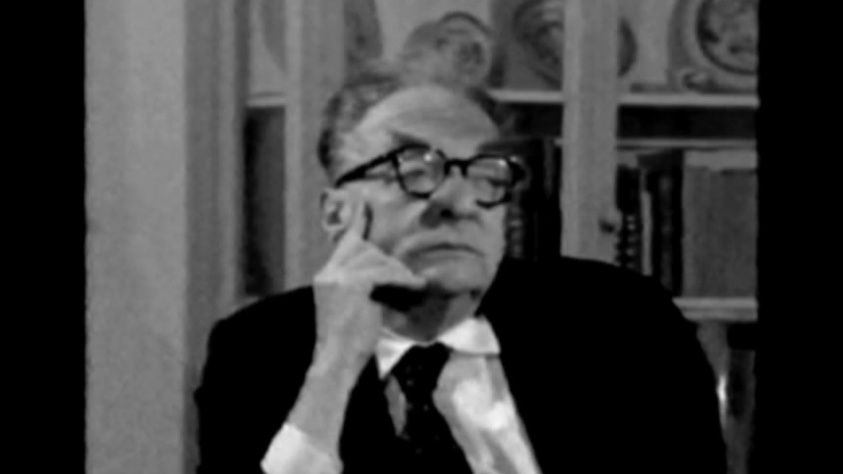 Виктор Шкловский и Роман Якобсон. Жизнь как роман.
Victor Shklovsky and Roman Jakobson. Life as a Novel.
Viktor Shklovsky and Roman Yakobson are legendary names, without which it is impossible to imagine the history of the 20th century. What they have done goes beyond the scope of literary science. And the ups and downs of their fate could become the basis of an adventurous romance. Their friendship arose instantly, and the quarrel continued for more than half a century. They were destined to outlive everyone they started with. And until the end of life to seek an answer to the question of who they are for each other.